You are a true success when you help others succeed.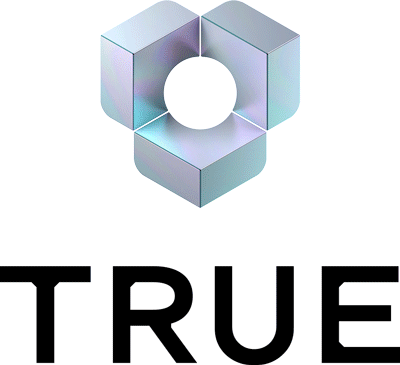 SCAN TO VERIFY
Securicon - Membership
Congrats Securicon - proud SSF member & now you can finally show it off!
Now you and your colleagues can show the world what an important contribution you are making to a safer Sweden with a membership badge and membership certificate.
Our journey towards that vision and our crime prevention work continues.
With the membership badge, you can easily and quickly show your customers, partners and employees that the company contributes to a safer society by being a member of the SSF. You can easily display it on the company's website, put it in your email signatures or why not on Linkedin? Follow the sharing buttons below to easily share your membership. medlemsskap.

Many thanks for you and your business being with us on the journey towards a safer Sweden ❤️